East Grand Avenue Farmers & Artisans Market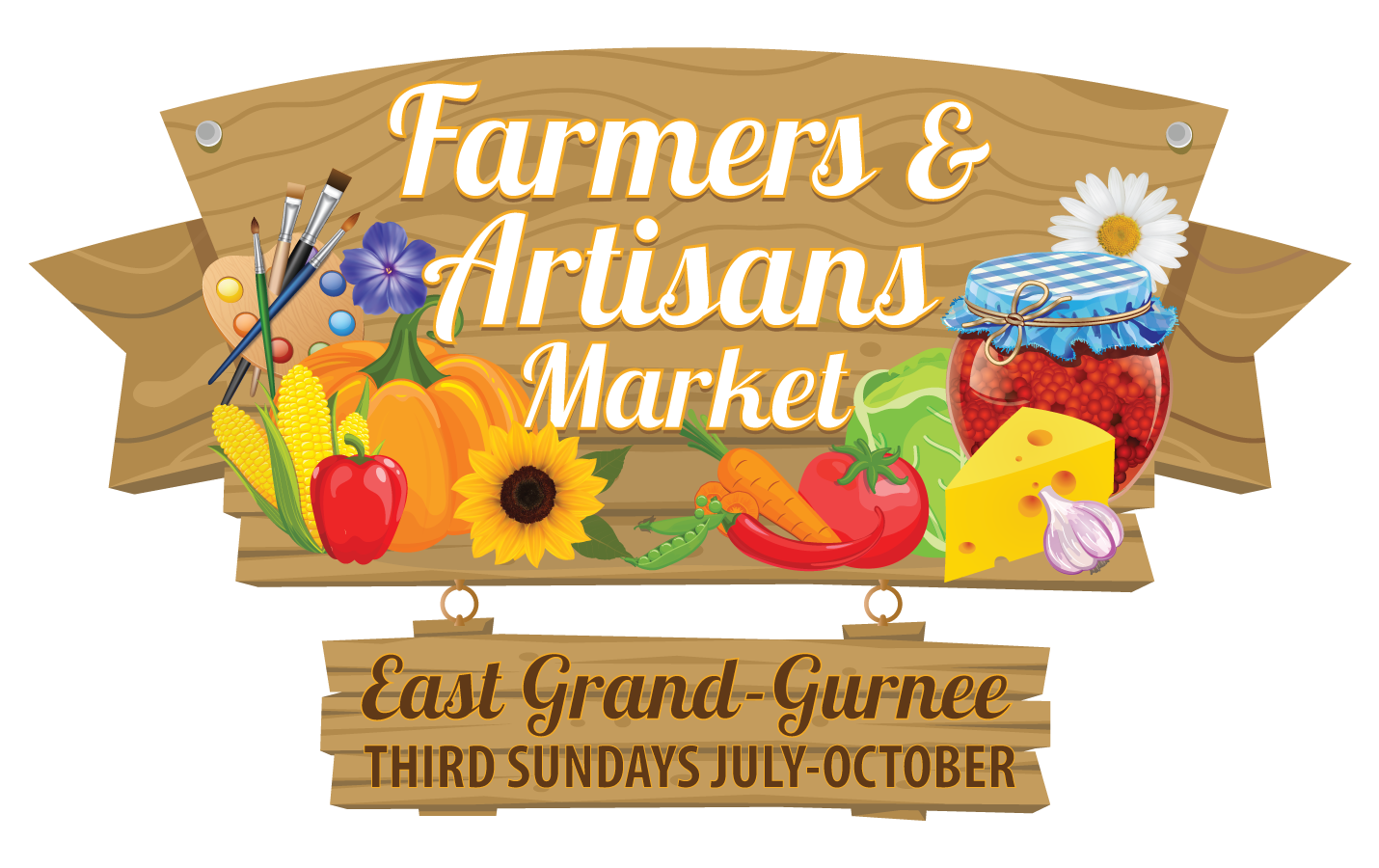 The Market is on! Our vendors are getting ready for you! Thanks to everyone for your patience as we prepare to open a little late today, thanks to Mother Nature, at 11:30 a.m. Check out our video of vendors setting up today on Facebook at https://www.facebook.com/eastgrandmarket/videos/1145395212515112/!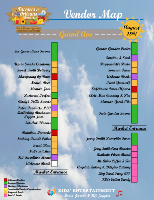 The next East Grand Farmers & Artisans Market is this Sunday, August 18th from 11am-3pm!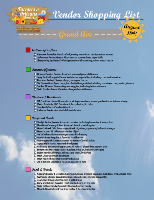 The first market of 2019 in July was a success with outstanding vendors and a fantastic crowd--we can't wait to see what August 18 brings! Stop by to enjoy locally grown fruits, vegetables, plants, flowers, meats, baked goods, honey and jams, handmade crafts, accessories, entertainment for the kids, and more! Check out the Vendor Map and Vendor Descriptions to start working on your shopping list!
The Village of Gurnee would like to thank all of the vendors and attendees for the success of Gurnee's first ever East Grand Farmers & Artisans Market in 2018. The quality vendors and loyal attendees made it possible for the market to continue into 2019! We can't wait to see you all of you again soon!

The 2019 markets will be held on the following dates from 11am-3pm:
July 21st, 2019
August 18th, 2019
September 15th, 2019
October 20th, 2019
If you are a vendor interested in being a part of the 2019 East Grand Farmers & Artisans Market season, registration is now open, and you can contact Julie Jason, Market Manager, julierjason@hotmail.com

Location
The East Grand Artisans & Farmers Market will be located in the parking lot of the Salvation Army (3559 Grand Avenue) at the corner of Belle Plaine/Grand Avenue.