East Grand Avenue Farmers & Artisans Market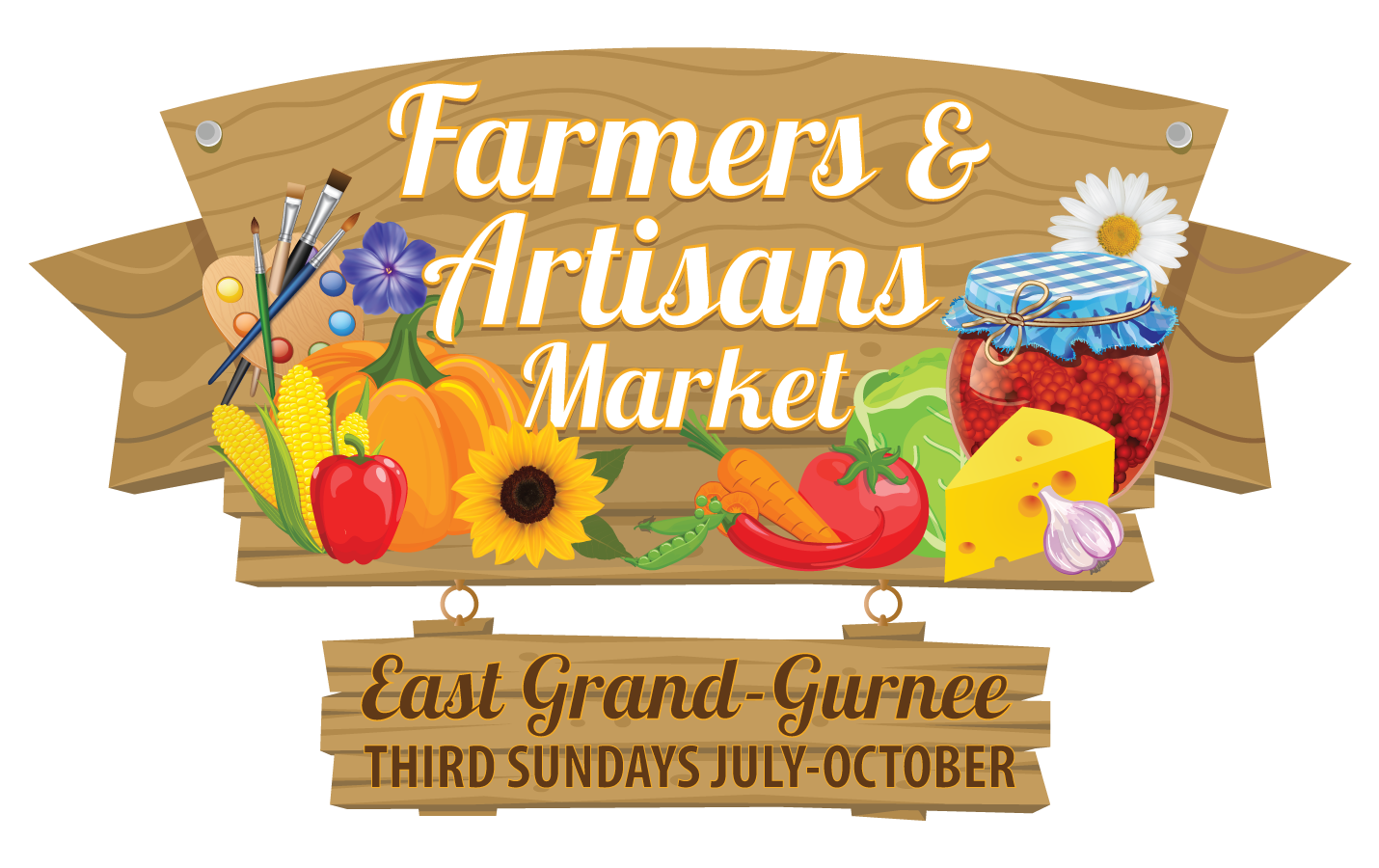 The Village of Gurnee would like to thank all of the vendors and attendees for the success of Gurnee's first ever East Grand Farmers & Artisans Market in 2018. Throughout the market season, local businesses and vendors featured goods such as: locally grown fruits, vegetables, plants, and flowers; meats; baked goods; honey and jams; as well as handmade crafts; accessories and more.

The East Grand Farmers & Artisans Market will return for the 2019 season: The markets will be held on the following dates from 11am-3pm:
July 21st, 2019
August 18th, 2019
September 15th, 2019
October 20th, 2019
If you are a vendor interested in being a part of the 2019 East Grand Farmers & Artisans Market season, registration is now open, and you can contact Julie Jason, Market Manager, julierjason@hotmail.com

Location
The East Grand Artisans & Farmers Market will be located in the parking lot of the Salvation Army (3559 Grand Avenue) at the corner of Belle Plaine/Grand Avenue.