Gurnee Youth Leadership Initiative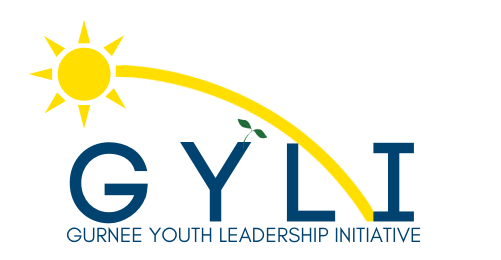 "The Gurnee Youth Leadership Initiative believes at it's core that by empowering the youth of our community through enriching opportunities, exposure to various industries, and most importantly, service, our village and many other communities around the world stand to benefit greatly.
A key tenet of our organization is the idea that leadership bears no age requirement. It is never too early to begin building upon the foundation of our future. For that very reason, with the support and extensive resources of the Village of Gurnee and it's committed residents, our main initiative will always be to cultivate and nurture young innovative leaders who will in-turn work to improve each life they touch."
For more information and to apply, please click this link here.