Village Board - Mayor Tom Hood
Term Ends April 30, 2025
Background
Thomas Hood was elected to the Board of Trustees in May 2013, and Village President (Mayor) in May 2021. Tom grew up in the Village of Gurnee and is currently a practicing attorney in Gurnee. "I really enjoy the people of Gurnee," he said. "Every day whether I am working with the people, worshipping with them or socializing it has provided me with a deep sense of satisfaction to be part of a community that is vibrant, growing and there for each other." In his free time he likes to ride his bike, work out at the local gym and travel.

Tom strives to maintain the priority of God first, then family and work. While at times balancing this order is difficult, he enjoys a deep satisfaction in seeing how God provides many blessings when this order of priority is maintained.

Tom has been married to Pam since 1982 and considers her his best friend. He and Pam have two grown children, Zak and Dan. Tom finds being a father very rewarding. He has been involved in their sporting activities all of the way through college and, more importantly, has watched them develop into fine young men.
In His Own Words
When asked what motivated him to become involved in municipal government, Tom responded, "I love Gurnee and want to maintain all of the good things that prior administrations have done while continuing to build upon the foundation that has been laid. After more than 20 years on the Zoning Board of Appeals, it was time to step up my commitment and become a Village Trustee. I appreciate those who have encouraged and supported me in taking this next step, and I look forward to contributing to the Village of Gurnee in the years to come."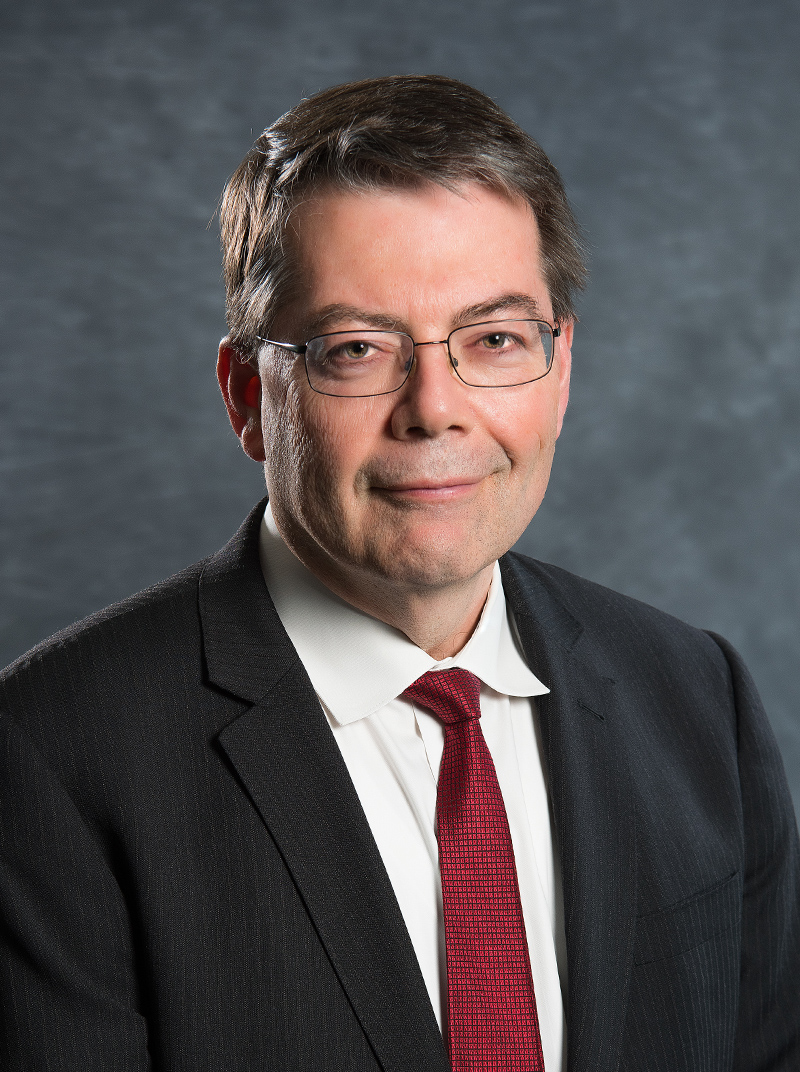 Thomas B. Hood
Mayor
325 N. O'Plaine Road
Gurnee, IL 60031
Ph: 847.599.7500
Fax: 847.623.9475